Catering Experts
TMG specialises in catering for corporate meetings and event functions.
We also drop-off to your office or home!
15 Years Of Hospitality Excellence
At the Mahony Group we always source market fresh and seasonal ingredients. 
It is our firm belief that local producers and suppliers must take priority over imported goods, and for that reason our contemporary menus are built around the best Australian- sourced fresh produce. 
For any occasion, our seasonally innovative menus will make your event truly exceptional.
TMG Catering can assist your Melbourne-based  businesses and private functions. Drop off can be to meetings, conferences and celebrations.
We cater for a wide variety of occasions, including morning / afternoon tea, lunch and dinner. Finger foods to substantial meals, we cater to suit all needs and dietary requirements. 
TMG provides several deliveries throughout the day to Melbourne suburbs.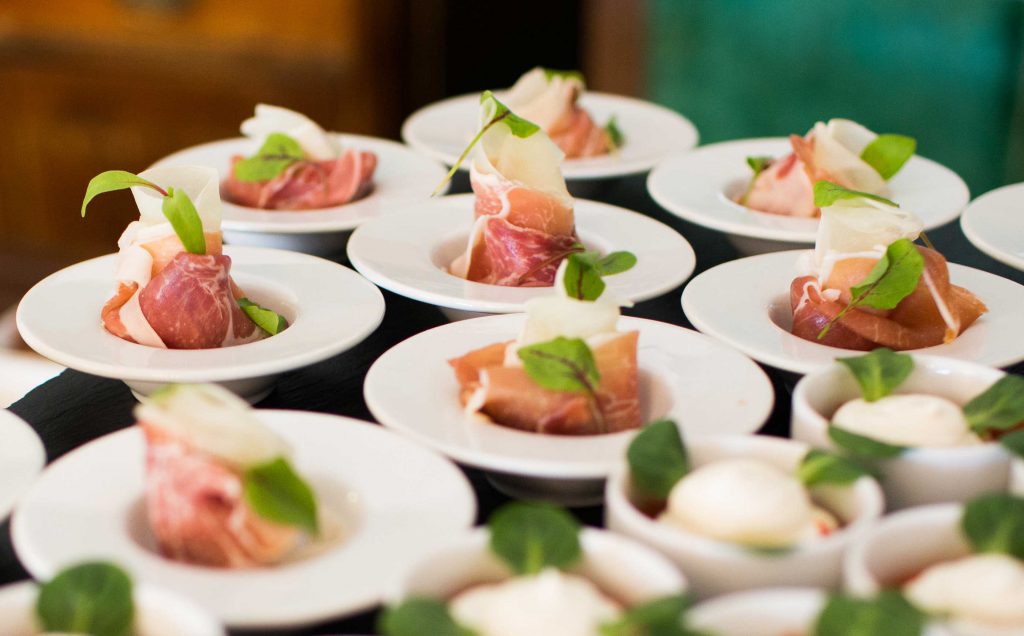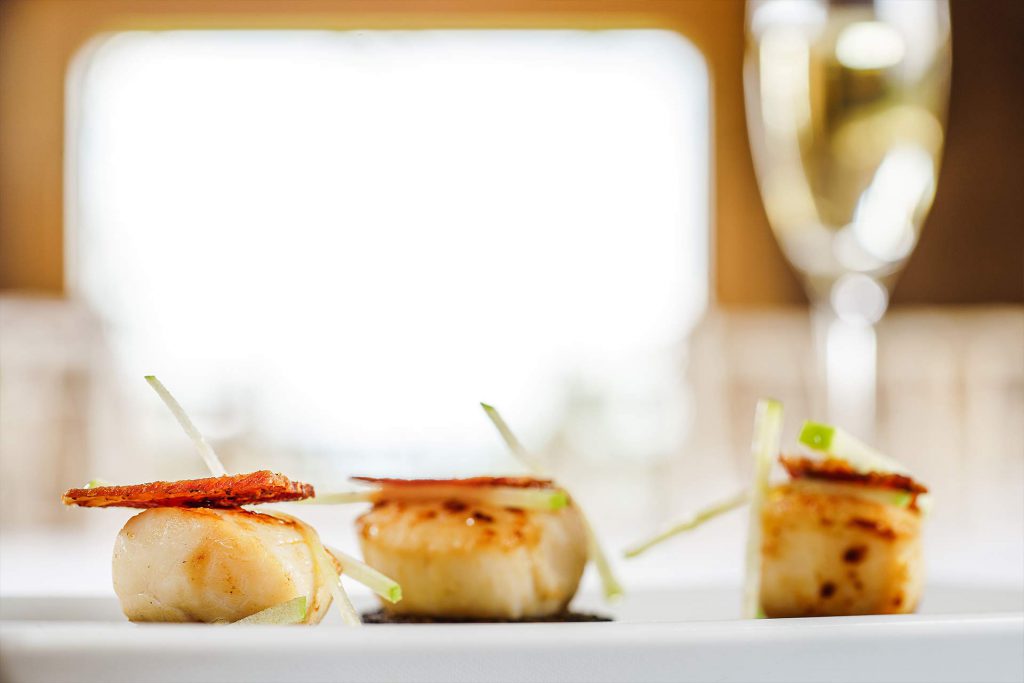 Looking for catering for for breakfast, morning tea, lunch, afternoon tea, or a cocktail party?
You can trust TMG Catering with your needs. We use only the highest-quality and freshest produce to ensure your corporate event stands out from the rest.
Organising an event can be a difficult and stressful time. TMG helps by taking care of the catering, so you don't have to worry about it.
Wedding, engagement, birthday party? We cater for any celebration. 
Some of these milestone events can be memorised forewent. Particularly with the growth of social media and smart phones with high quality cameras.
Your guests are going to capture your special moment forever.
Trust TMG to ensure your catering is an excellent standard and Instagram worthy.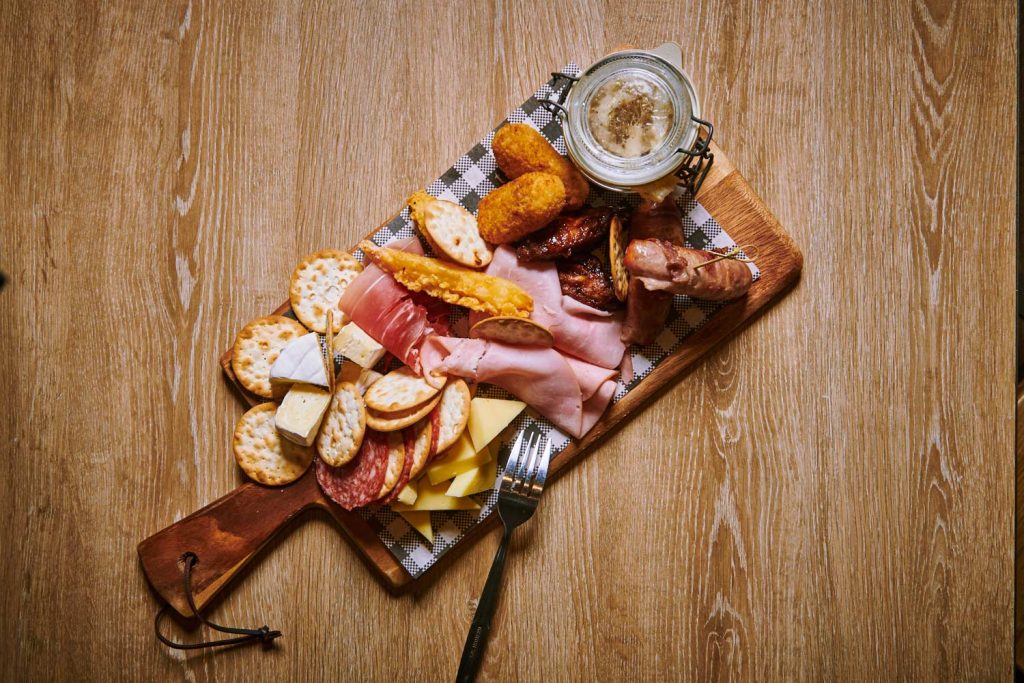 We are the industry leaders and produce the most reliable catering solutions you are looking for.
TMG is the place where you'll get the perfect solution for all your catering needs.
If there's any catering requirements that you're thinking of or would like to talk about with us, we'd love to hear from you.
Either fill in the form below, or call us on (03) 9964 6976