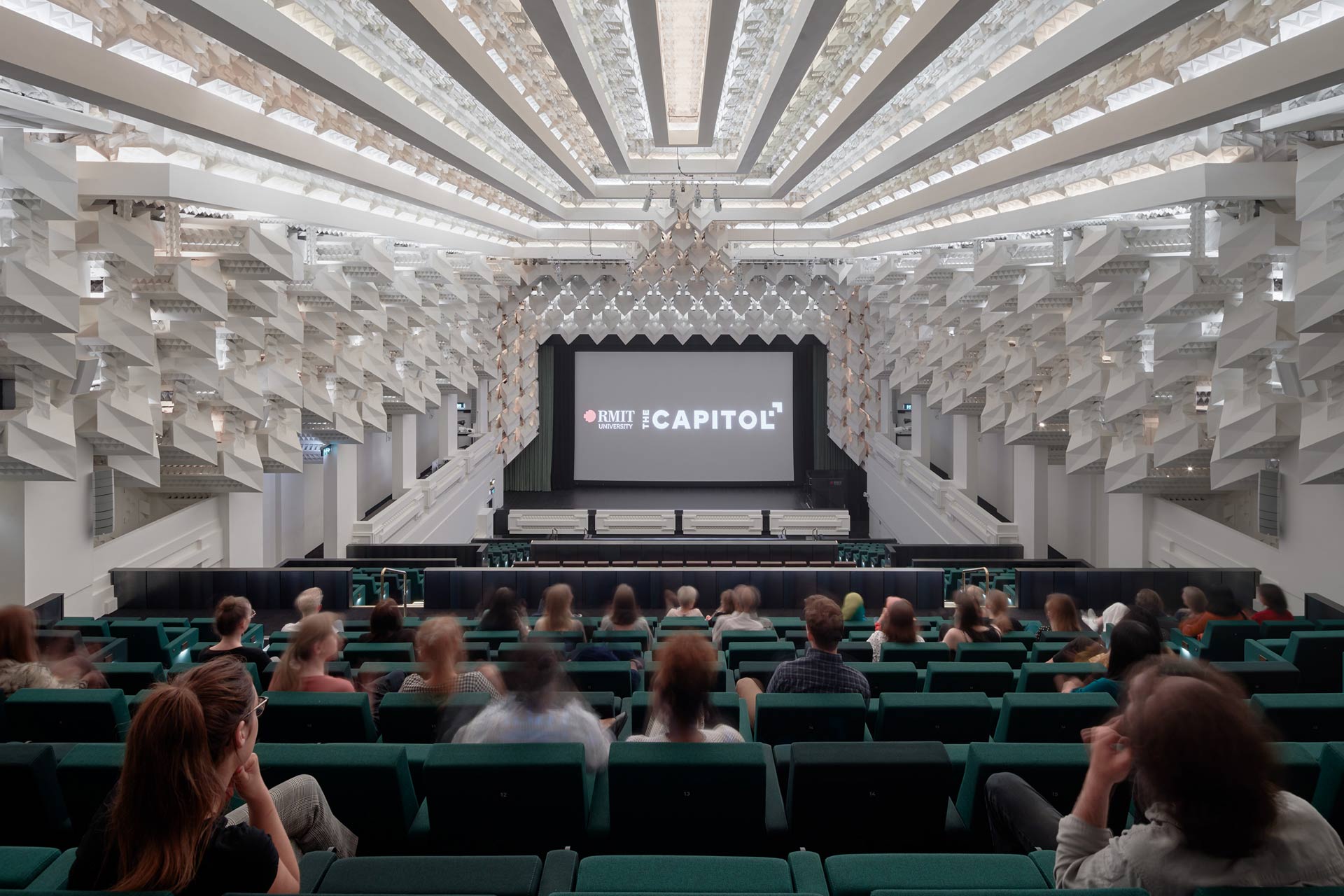 RMIT The Capitol images credit ©Tatjana Plitt
The Capitol is a new destination for culture, education and innovation, offering cinema, video, new digital media, VR, AR, gaming, video art and animation experiences.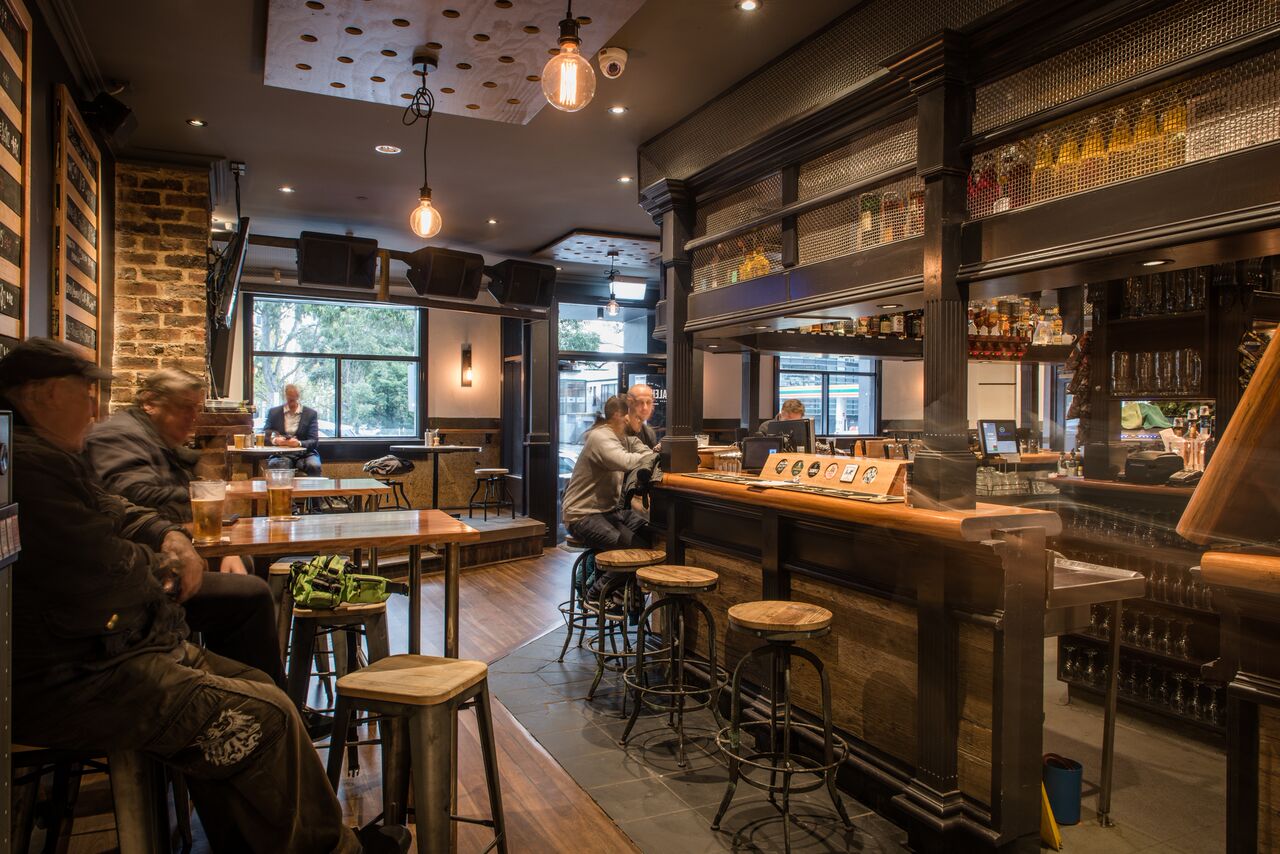 The WAH is a true locals venue showcasing the best of the Australian and international craft beer scene along with weekly events, live music, great food and hospitality.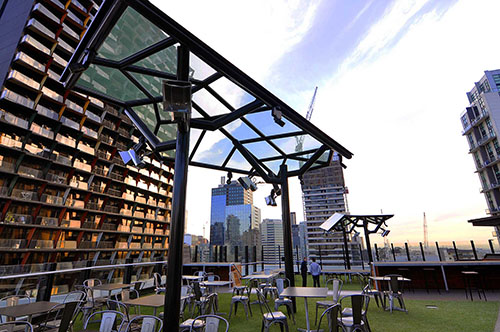 Swanston Academic Building (SAB) is one of the newest and most iconic buildings of RMIT University and houses the College of Business.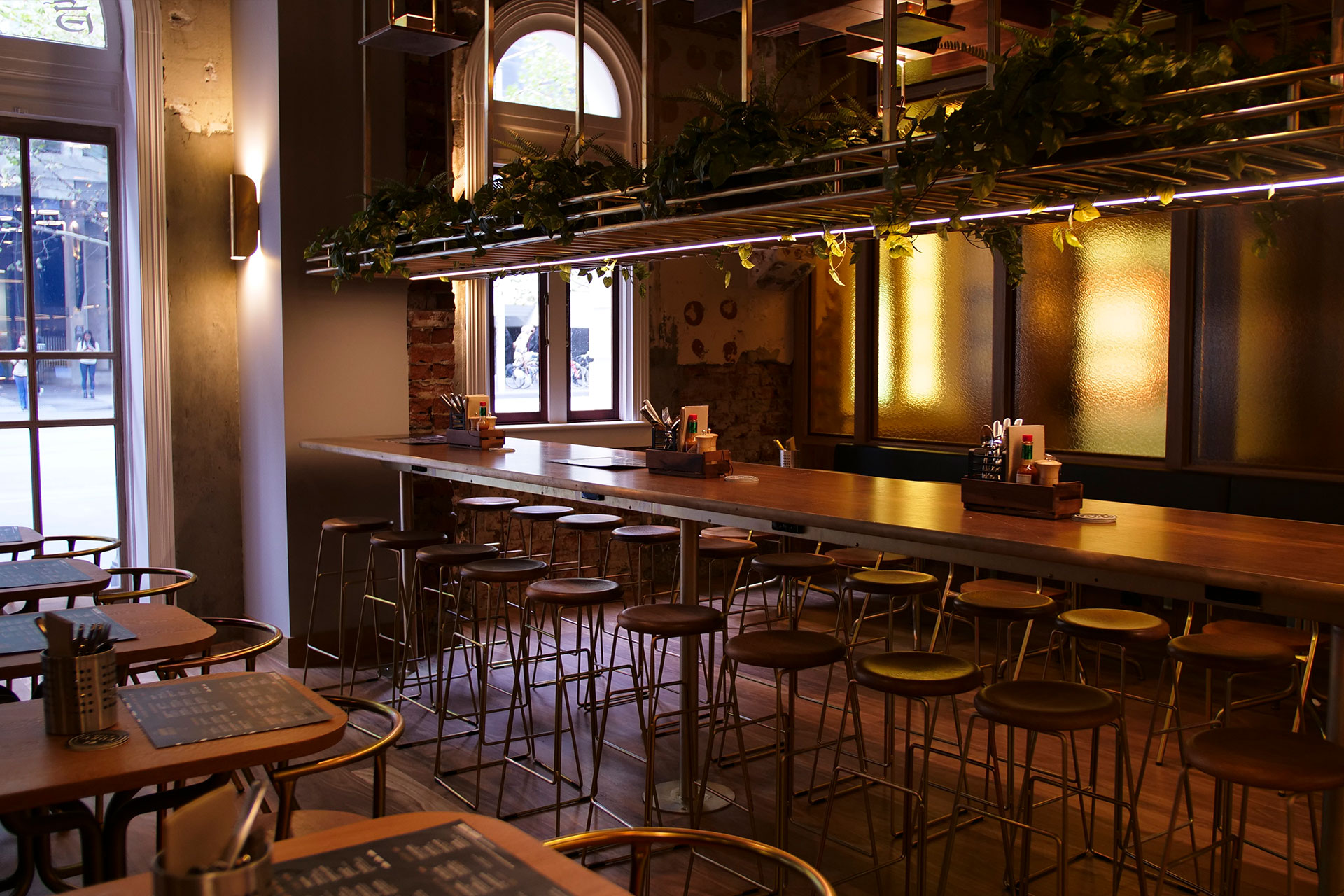 The Scholar' has been redeveloped, refurbished and re-imagined as a sophisticated bar and eatery, situated in the heart of RMIT City campus.
Need help with your catering needs? We are the experts!