For All Your Catering Needs
Our food is beautifully  created using  fresh produce. At TMG our chefs consistently craft delicious catering for your requirements.
By utilising our popular drop off services to your required location we ensure that your usual business is conducted.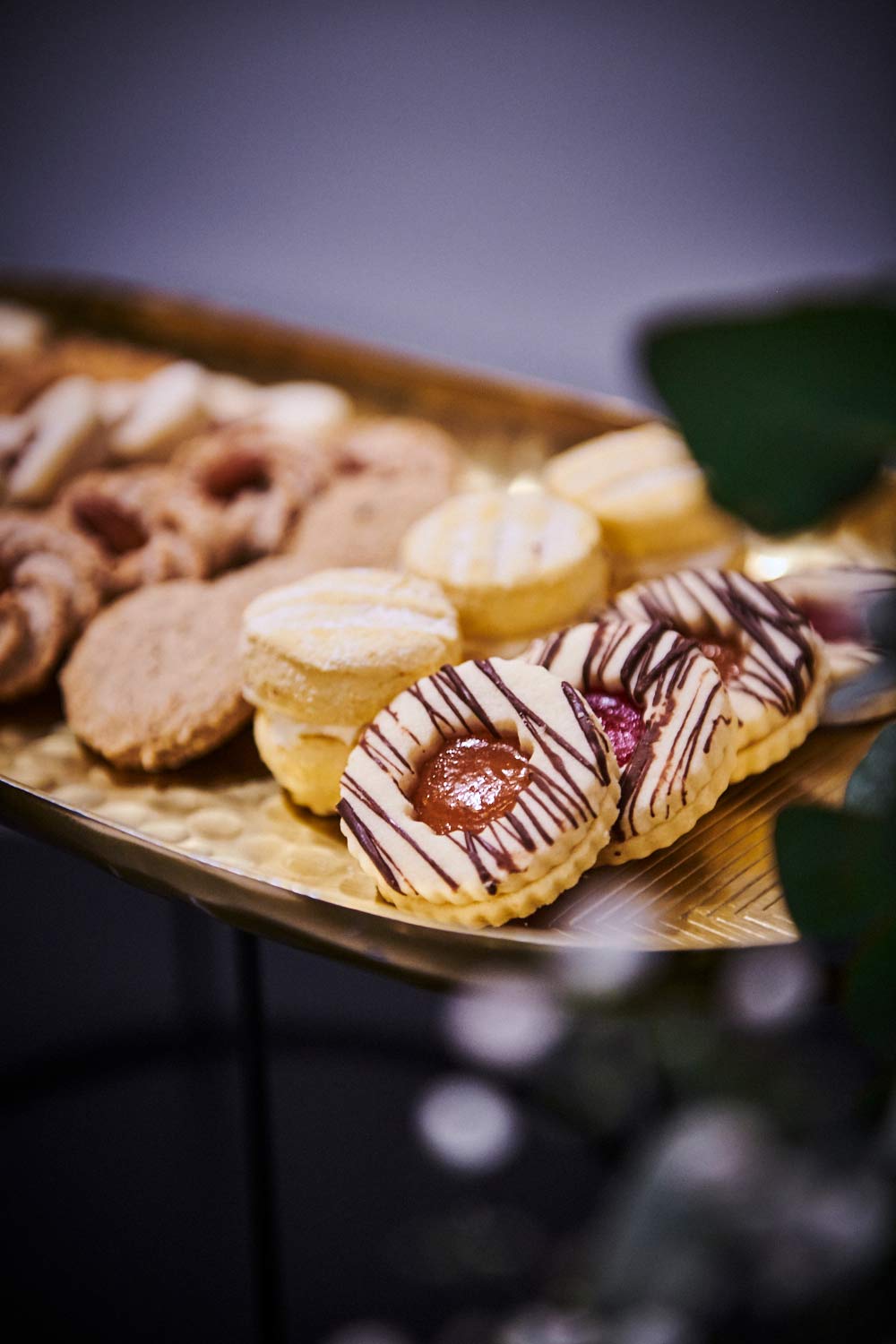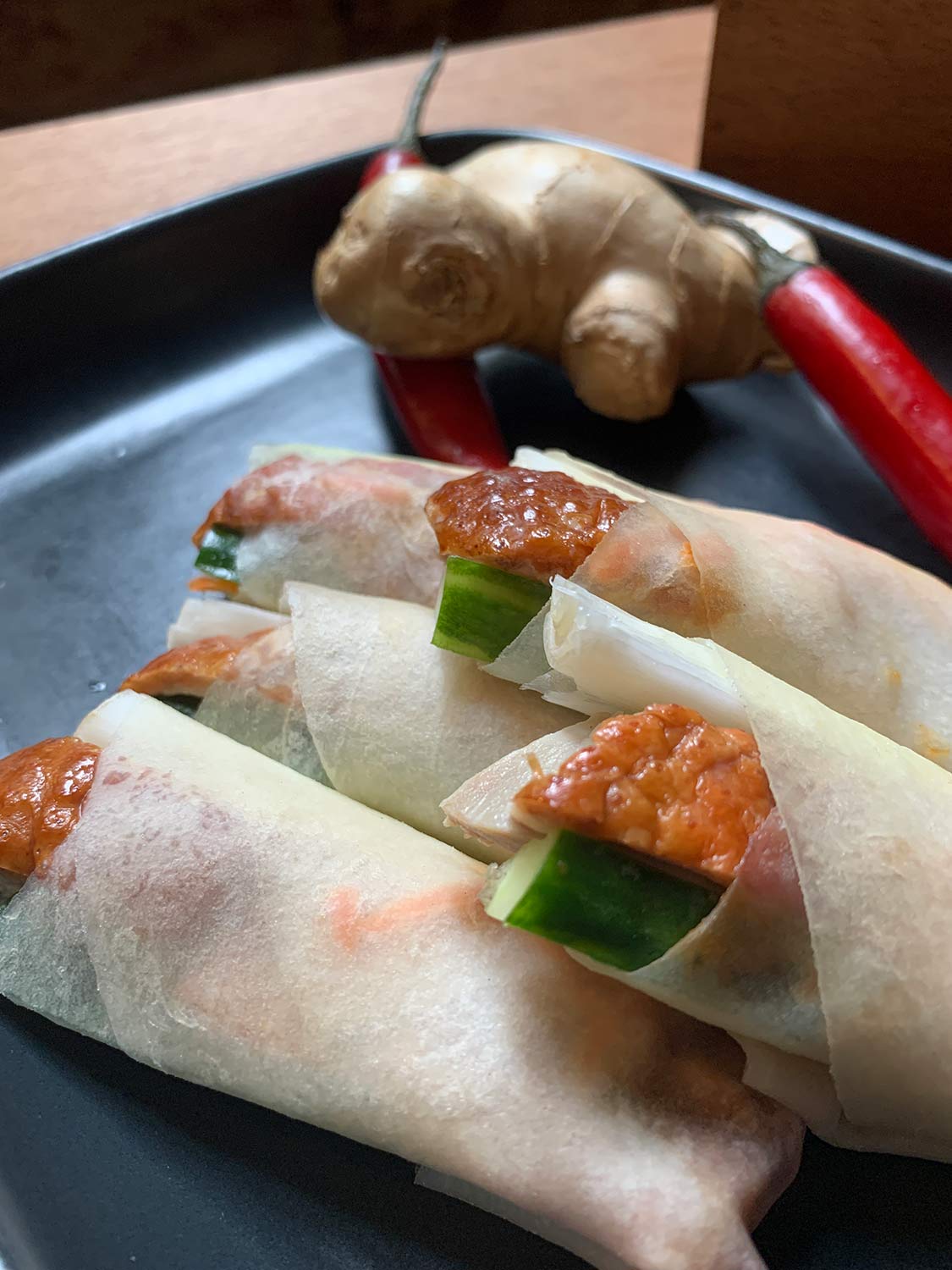 If there's any catering requirements that you're thinking of or would like to talk about with us, we'd love to hear from you.
Either fill in the form below, or call us on (03) 9964 6976