Catering for any event or industry
We have all your catering needs covered. Whether it's a private function for 50 or 500 we can cater for you.
Our expert team of chefs, food attendants, baristas and mixologists can make your small private event or large function one to remember.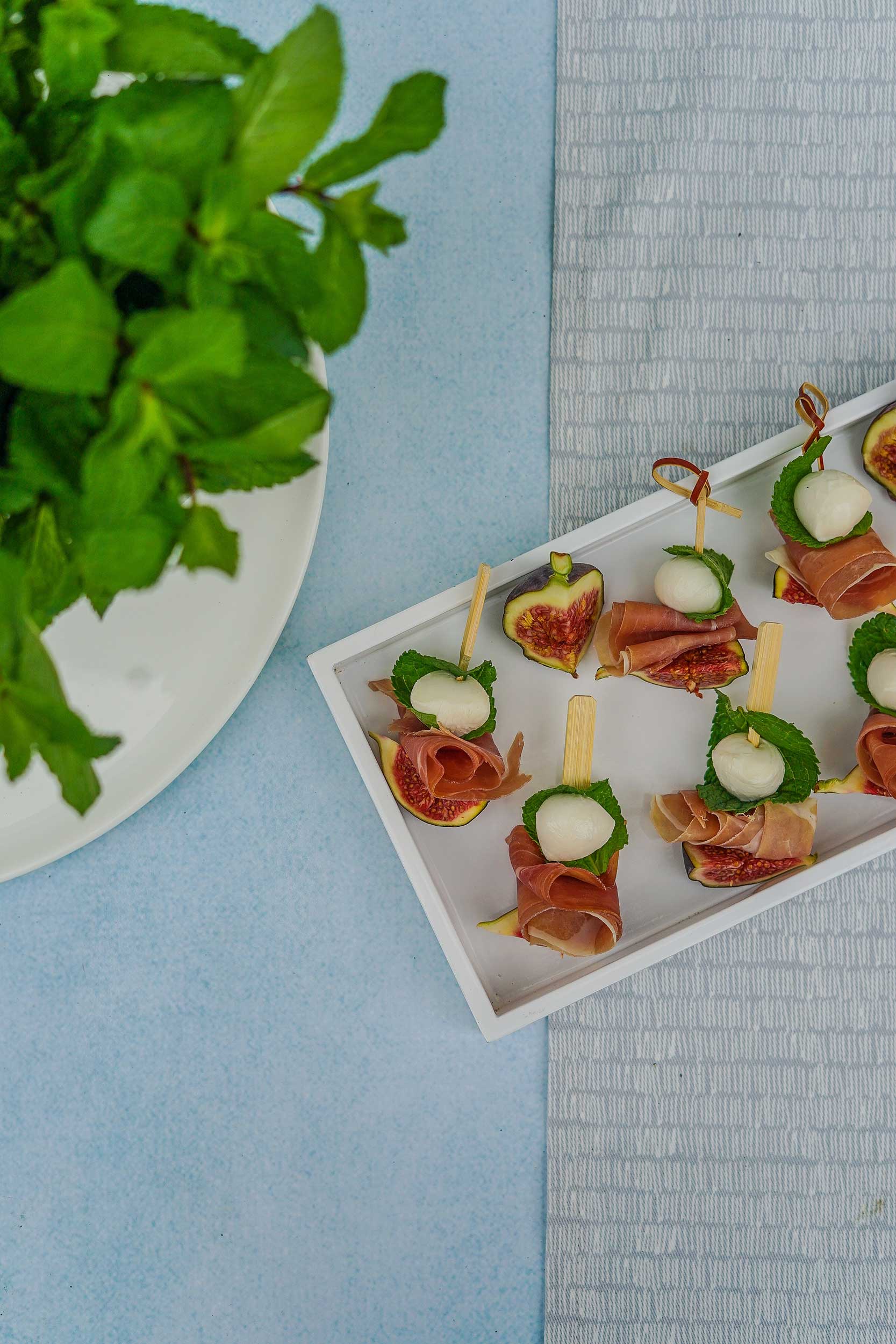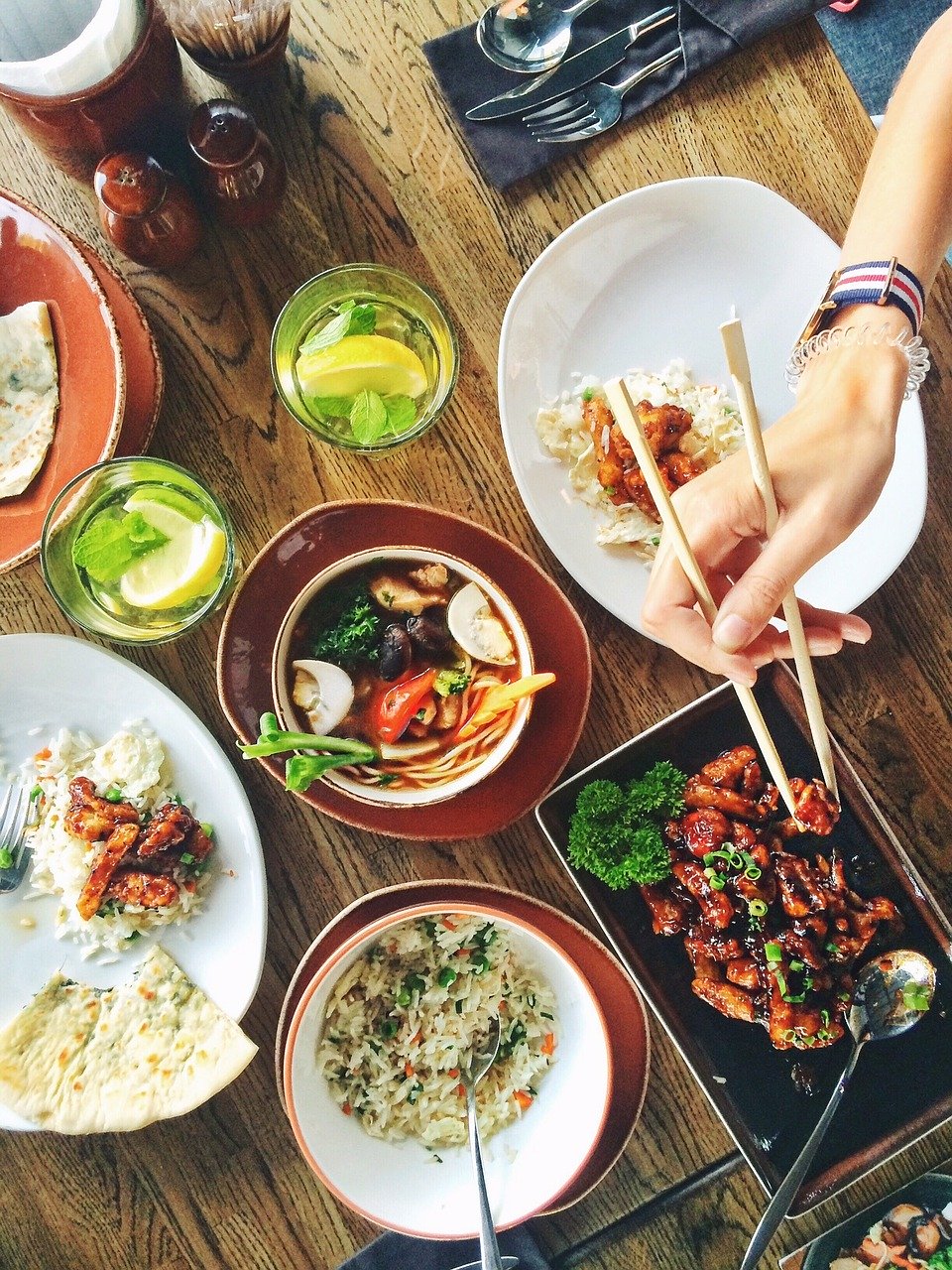 Need help with your catering needs? We are the experts!
If there's any catering requirements that you're thinking of or would like to talk about with us, we'd love to hear from you.
Either fill in the form below, or call us on (03) 9964 6976